Customer satisfaction at both ends of the process.
Before

Setting up a free 30-min consultation is the first step to tackling those mentally overwhelming projects in your home or office: closets, bedrooms, pantries, laundry rooms and general decluttering.

After

Creative, functional, orderly... just a few words we hope you'll use to describe your new space after we're finished designing and organizing.
Before & After offers hand crafted storage solutions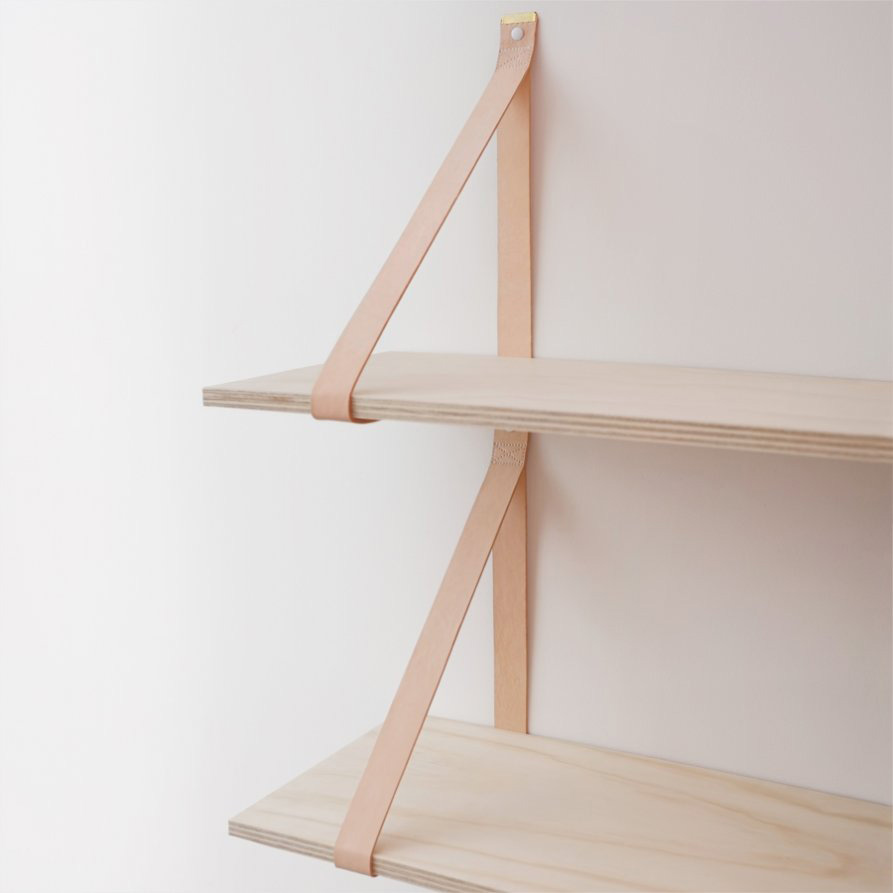 See More Examples
Start a project with Before & After.

Inquire Now

You'll be working with Julie and Jeweli, our lead organizers. They'll manage all aspects of your project.